SOLUTIONS-DRIVEN CHEMICAL TECHNOLOGY since 1972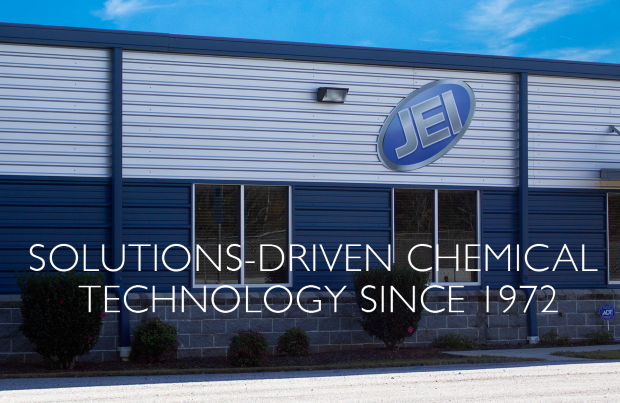 DEDICATED TO HIGH PERFORMANCE, COST-SAVING CHEMICAL SOLUTIONS
Janed Enterprises has been formulating our own line of specialty chemicals for the metal finishing, automotive and fiber industries, since 1972. As the industry's low cost leader, we continue to set the standard in price, performance and in our commitment to hands-on customer service.
At Janed, our formula for success is simple: to provide the highest level of quality products, responsive service and R&D capabilities to economically solve your chemistry needs. We have full-time research chemists on staff that work closely with an experienced sales team that stands ready to put their in-depth process knowledge and creative problem-solving to work for you.
That's What We Mean By Solutions-Driven Chemical Technology. ™
Our goal, as always, is to build long term relationships with our customers and partners that result in everyone's mutual success and growth. Many of our customers have been with us for over 40 years. We look forward to earning your business.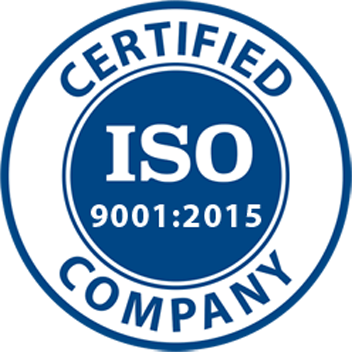 Janed Enterprises achieved ISO 9001 certification for our manufacturing facilities in 1994. Our Quality Objectives assure our customers of defect-free products and continual improvement to all aspects of our Quality Management System. Our company is totally committed to understanding and meeting the quality needs and expectations of all our customers.