Dedicated to High Performance,
Cost-Saving Chemical Solutions.
At Janed Enterprises, we have been formulating our own line of specialty chemicals for the metal finishing, automotive, and fiber industries since 1972.  As the industry's low cost leader, we continue to set the standard in price, product performance, and hands-on customer service. 
solutions-driven chemical technology
DIVERSE PRODUCT LINE
IS0 9001/2015 CERTIFICATION
RESEARCH CHEMISTS ON STAFF
PERFORMANCE TESTING
CUSTOM FORMULATION CAPABILITIES
COST-SAVING STRATEGIES
IN-PROCESS CHEMICAL SOLUTIONS
EXPERT TECHNICAL STAFF
ON-TIME DELIVERY
Solve It All With One Call.
Whether you're seeking to lower costs, increase quality, reduce waste, or extend tool life… Janed Enterprises Inc. has all the ingredients in place to improve your productivity through chemistry.  For solving your immediate chemistry needs or long-term production goals, let us put our superior chemical technology,  process knowledge, and custom-formulating capabilities to work for you.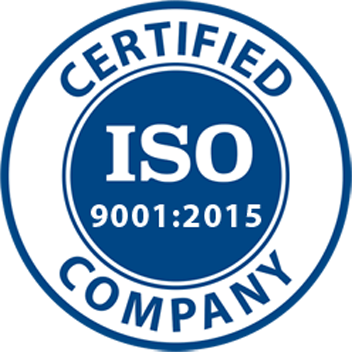 Janed Enterprises achieved ISO 9001 certification for our manufacturing facilities in 1994. Our Quality Objectives assure our customers of defect-free products and continual improvement to all aspects of our Quality Management System. Our company is totally committed to understanding and meeting the quality needs and expectations of all our customers.